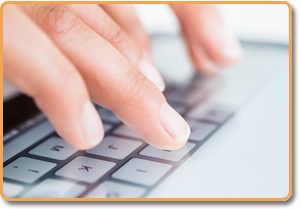 Online Enrollment
You will need a user name and password provided by your logistics provider. If you do not have this please reach out to the logistics provider you have been speaking with.
Once you log in you will be asked to provide the following and to sign some documents electronically.
• Driver's License
• Social security Number or EIN number
• Vehicle ownership information
• Vehicle Insurance Information• Bank account information if choosing direct deposit
This process will take about 20 minutes. Please allow enough time to complete the enrollment process.