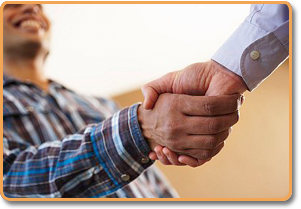 About Us
Owner Operators face many challenges. We are here to help you satisfy the requirements of our logistics providers and allow you to go about the business of running your own delivery company.
Our customers require compliance with State and Federal laws in order to be able to service their customers effectively and within the guidelines set by Government agencies.
We will manage the settlement process by receiving data from our logistics provider customers and providing payment directly to your bank account or debit card.
In addition, we know you are working hard each day. What happens if you are unable to work due to an incident while performing services. We have negotiated favorable rates for accident/disability insurance to afford you the protection you need in case of an unfortunate incident on the road.
​Our goal is to pass on additional benefits from trusted partners as part of your participation in our organization.